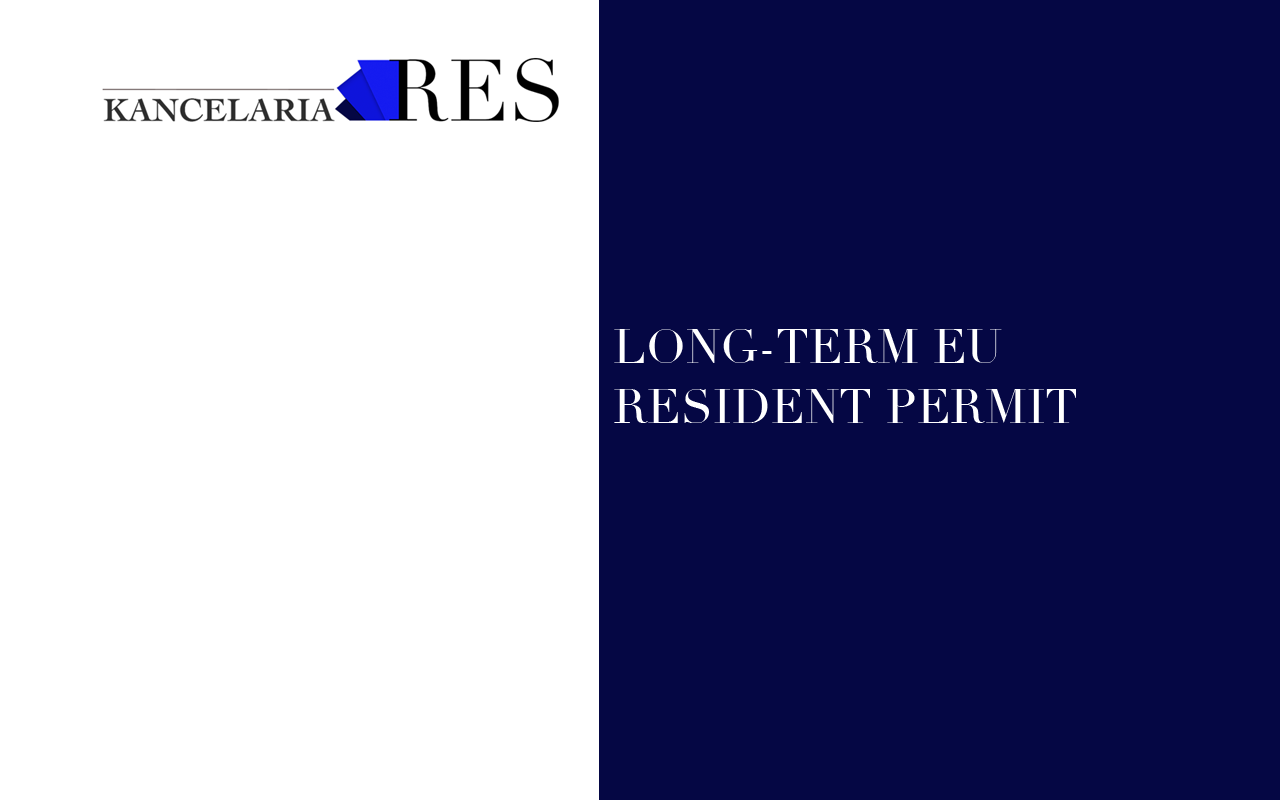 The long-term EU resident permit is a permit entitling the holder to stay in Poland permanently. The foreigner is not entitled to take up work in a country other than Poland pursuant to a long-term EU resident permit issued in Poland.
The permit is valid indefinitely, however, it is necessary to replace the residence card every 5 years.
The RES law office in Katowice specializes in the law on foreigners. We advise on the legalization of stay on the territory of the Republic of Poland.
Long-term EU resident permit may be obtained by a foreigner who:
has been staying in Poland legally and uninterruptedly for at least 5 years
has maintained a stable and regular source of income for the 3 years of stay immediately preceding the submission of the application
has health insurance
has a place of residence in Poland
presents a temporary residence address certificate or a declaration of inability to obtain such a certificate.