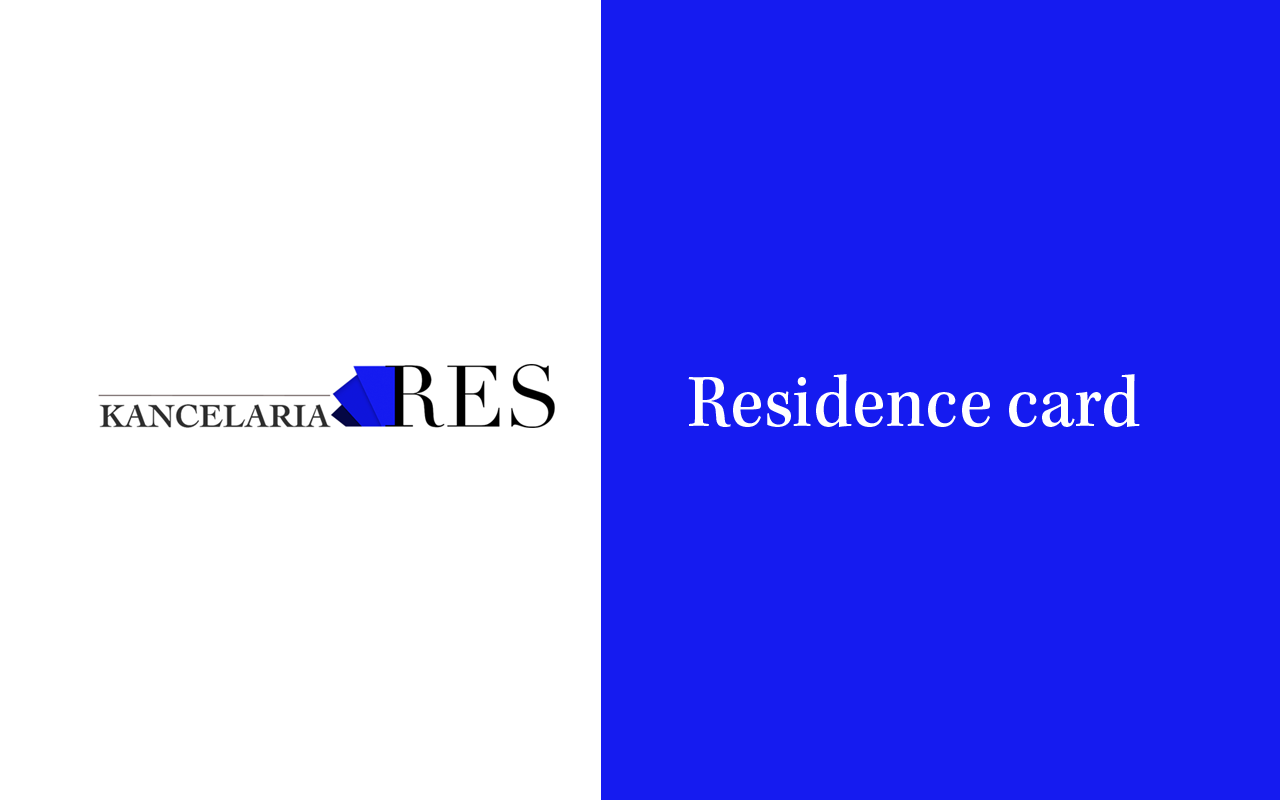 There are two types of residence cards – for temporary residence and for permanent residence. A lawyer can assist you in dealing with them.
Temporary residence card
If a foreigner plans to stay in Poland for more than 3 months, but shorter than 3 years, he may apply for a residence card – a temporary residence permit. The document is issued, for example, in connection with work, study or stay in the territory of Poland with the family – in this way, for example, you can obtain a temporary residence permit for the spouse of a Polish citizen. This type of permit is not extended, so the time for which the document was issued will end, it will be necessary to apply for a new one. It is possible to issue another temporary residence card. Importantly, if the foreigner has not managed to obtain a residence permit, he must leave Poland before the expiry of the temporary residence card.
Do you want to obtain a temporary residence and work permit? Do you need help and advice?
If you intend to work in the territory of the Republic of Poland, make sure you have the documents required by law. The Res law firm provides comprehensive services to foreigners in the field of administrative and legal procedures related to obtaining residence permits. Lawyers work for clients not only in Katowice, where the office is located, but also in other places – in Krakow, Warsaw, throughout Poland.
Residence card for a foreigner
The second type is a permanent residence permit. In this case, a residence card is also issued. A foreigners' lawyer can help you with this.
The decision on permanent residence is issued for an indefinite period of time. The validity of the permanent residence card in Poland is 10 years, after this time the document should be replaced with a new one, however, it is not related to the review of the decision. Thanks to this type of permit, a foreigner can work in Poland without applying for additional documents. He can also travel to the countries of the Schengen zone, but not longer than 90 days in a 180-day period.
Permanent residence permit is granted in connection with various circumstances, for example in connection with being a child of a Polish citizen or due to granted asylum. Also in this case, the legal service of foreigners allows you to complete all formalities. Sometimes it may also be needed when you need to appeal against a negative decision. The procedure itself should last no longer than 3 months. It is worth bearing in mind that unless a positive decision is issued, the submission of an appeal itself does not entitle you to remain in the territory of Poland. So if there is no other document that allows you to stay, you should leave the Republic of Poland until you obtain a permit. Legal counsel for foreigners in Katowice, handling cases from all over the country, will help to ensure all formalities on the spot.