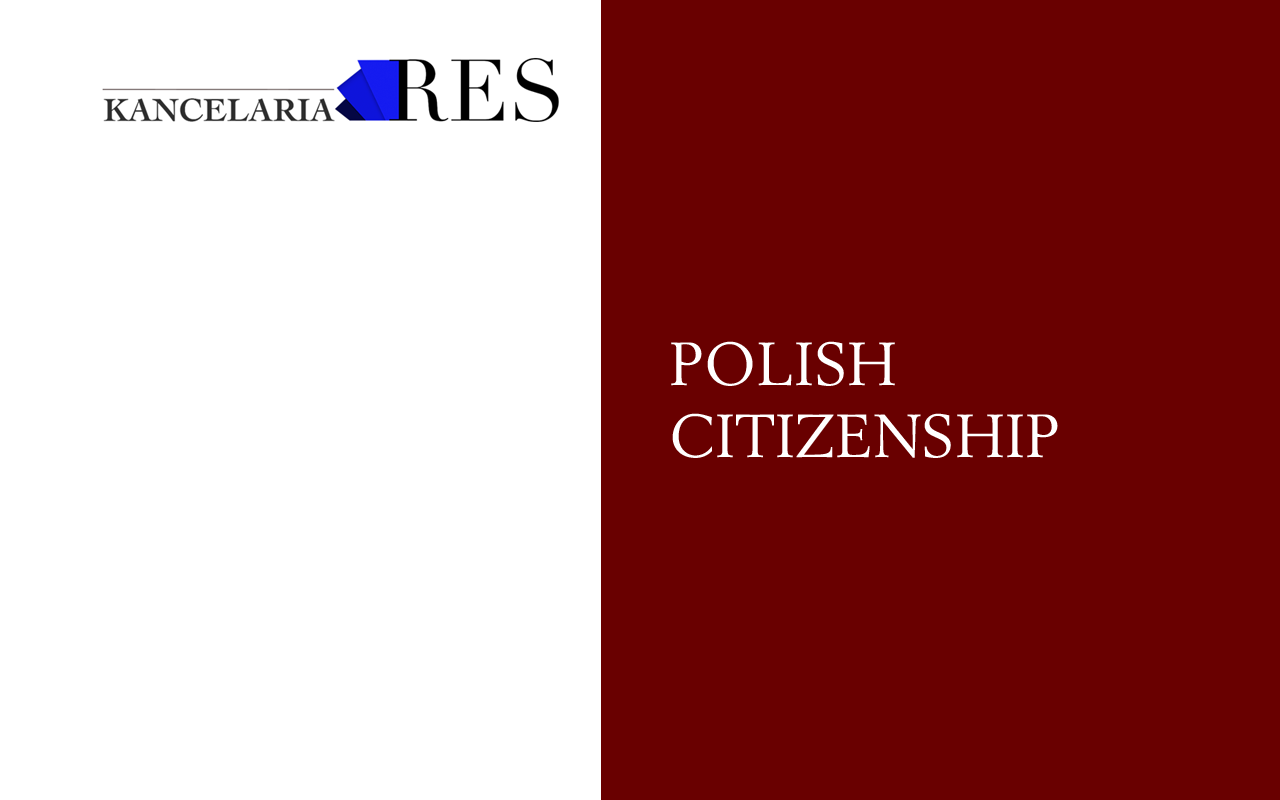 Polish citizenship can be obtained:
By the power of law
By granting Polish citizenship
By recognition as a Polish citizen
By restoring Polish citizenship
The law firm offers a number of legal services in matters concerning Polish citizenship.
We provide legal assistance to clients living in Poland and abroad.
A person applying for recognition, granting or restoring Polish citizenship does not have to give up his or her current citizenship and have the possibility of using all rights, freedoms and privileges due to the citizens of the European Union.
We invite you to contact our office in Katowice.
We work with a notary office and a tax advisor who provide our clients with constant assistance.
Lawyer Katowice:
legal advice and representation during court and administrative proceedings
advice on setting up and running a business in Poland
employment of foreigners
legalization of stay of foreigners